Stone, Brick and Stucco Repair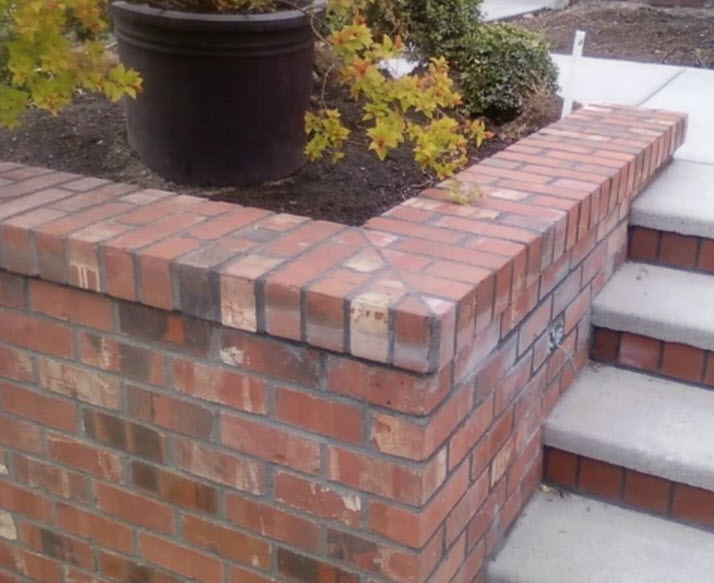 At the Affordable Mason we help you create a dream and deliver it with the finest materials and labor at an affordable price. Expert stone and brick masonry is available on any exterior surface like driveways, patios, walkways, retaining walls and facades and we can install any stone material from cobblestones to travertine.
Creating custom walkways, fireplaces, patios, facades, etc is the one of the most rewarding part of our job. From product selection to design and installation – we will advise you from start to the projects finish. We work with cultured stone, stone veneer, stucco, flagstone, bluestone, cobblestone and other materials.
Retaining Walls
Walkway & Driveways
Facades
Interior and Exterior Fireplace
Patios
Solariums Pillars, Columns, and Arches
Stone Pointing and Repair
Brickwork,  Brick Repairs and Stucco Repairs
We take on any Brick or Stucco related project, from a small patio wall, load-bearing walls, to stucco finishes. We can create many different types of bonds, from headers to stretcher bonds (sometimes referred to as a running bond).  We can install Flemish Diagonal bond or a Della Robbia bond.
Brickpointing and Repairs
Retaining Walls, Walkways
Facades & Fireplace
Walls and Patios
Pillars, Columns, and Arches
Load-bearing Construction
When it comes to repairing or installing and brick, stone, stucco or block – Affordable Mason can get it done.  Call for a free estimate.
Mike McNamara
Affordable Mason
(856) 558-8735 – Burlington & Camden Counties
(610) 809-8197 – Delaware & Montgomery Counties